How Much Does a Netflix Subscription Plan Cost With Ads Leaking on the Internet?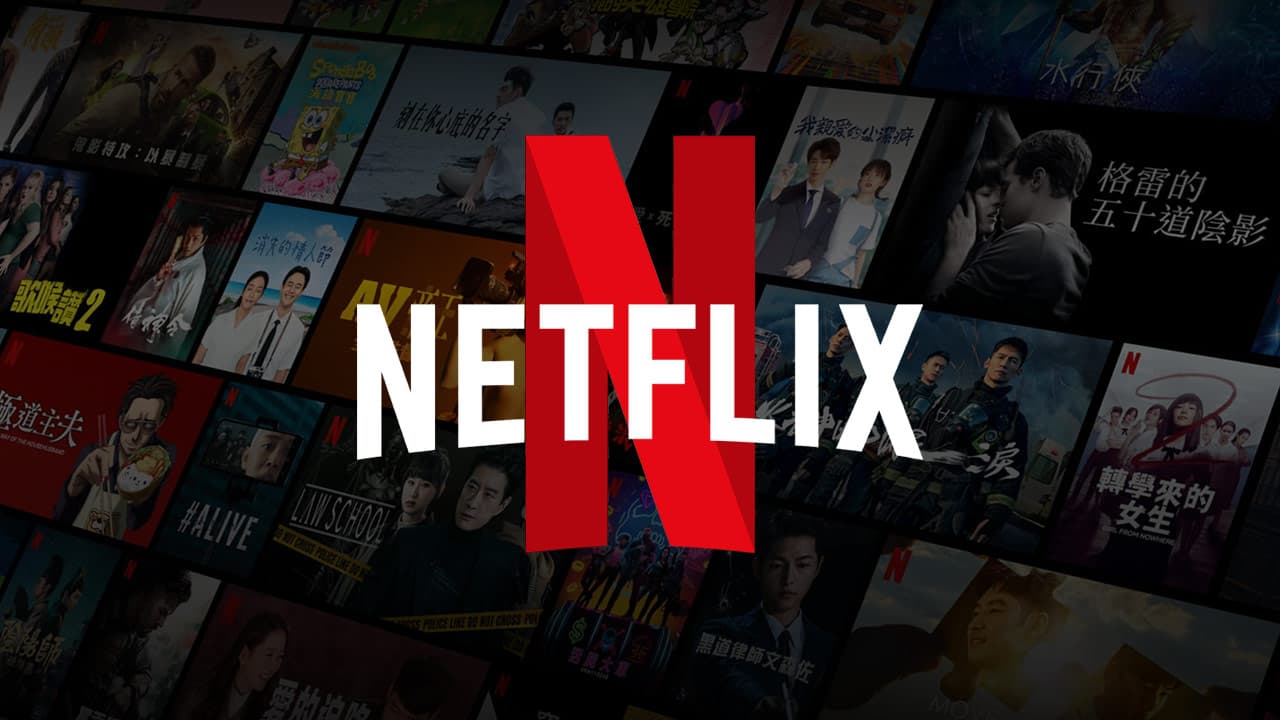 Netflix intends to change their subscription plan options so that users will see advertisements while watching series on the video-on-demand platform in the future.
According to a Bloomberg report published on Sunday (28/8/2022), Netflix will set the price for the advertising subscription package at between USD 7 (Rp 103 thousand) and USD 9 (Rp 133 thousand) per month.
Depending on the subscription package option, the new Netflix service is indeed less expensive than the current price.
In Indonesia, Netflix offers four subscription package options per month, beginning with mobile, basic, standard, and premium.
The mobile package costs Rp 54 thousand, the basic package costs Rp 120 thousand, the standard package costs Rp 153 thousand, and the premium package costs Rp 186 thousand.
The company announced this change in subscription options after reports of their streaming service losing subscribers for the first time in more than a decade.
Despite years of opposition to advertising, co-CEO Reed Hastings indicated in April that the company was willing to consider cheaper subscription plans supported by advertising.
In June, Co-CEO Ted Sarandos confirmed that the company was working on ad tier options for Netflix, and in July, Microsoft was announced as a technology partner to help serve ads.
No Ads in Kids Content
However, not all advertisements will appear on Netflix content. There is some content that appears to be ad-free.
Children's shows, according to The Verge on Tuesday (23/8/2022), are among the content that will not be ad-free. Furthermore, when it is first released, Netflix original content will be ad-free.
The ad will still be displayed, but it is unclear when it will appear after the content is released. This step is said to have been taken in response to filmmakers' concerns that it would interfere with their work.
Furthermore, according to the report, some studios refuse to allow Netflix to show advertisements on the movies or shows they license. Instead, Netflix will show advertisements before or after the program.
Other reports have previously stated that Netflix subscription plans with ads have limitations as well. This low-cost subscription also prohibits users from downloading content, according to language discovered in the Netflix app code by developer Steve Moser.
In fact, the current Netflix subscription plan allows users to download content and save it to their devices, allowing them to watch it even when they are not connected to the internet. However, this report is titled "not too surprising" because it is reasonably priced.
Ads are difficult to present in offline content.
Another reason why these low-cost, advertised subscription plans do not include download capabilities is the difficulty of serving ads on offline content.
Aside from that, Netflix has included some interesting content in its standard subscription plan. Customers who purchase the Premium package, for example, pay IDR 186,000 and have access to 4K quality streaming on four devices at the same time.
However, in the past, Netflix has not regarded offline downloads as a benefit.
Sarandos explained that when Netflix allowed offline downloads in 2016, it was to help customers in emerging markets with unstable internet connections.
Netflix was too late at the time to offer content download services. Amazon Prime, a Netflix competitor, allows users to download content they've been meaning to watch for a long time.
Meanwhile, Microsoft announced in July that it would collaborate with Netflix to offer low-cost subscription packages with advertisements. Microsoft will provide the infrastructure for a new level of ad serving.
According to reports, ad-supported Netflix subscription plans will be available in 2023.
Microsoft Collaboration
Previously, Netflix announced a partnership with Microsoft to offer a lower-cost subscription package with advertisements. This package was previously revealed in April.
According to a statement on Netflix's official website on Thursday (14/7/2022), this ad-supported subscription package will be available in the future in addition to the existing basic, standard, and premium ad-free packages.
"We are pleased to announce today that we have selected Microsoft as our global advertising technology and sales partner," said Greg Peters, Netflix's Chief Operating Officer and Chief Product Officer.
According to Peters, Microsoft has a proven ability to support all of their advertising needs as they collaborate to develop new ad-supported offerings.
"More importantly," Peters wrote, "Microsoft provides the flexibility to innovate over time on both the technology and sales fronts, as well as strong privacy protections for our members."
Peters added that in the future, consumers will have more options, and advertisers will have a better and more premium experience, as opposed to the experience of linear advertising on television.
Mikhail Pakhin, Microsoft's President of Web Experiences, stated on the company's official blog that they welcome the collaboration with Netflix to bring Netflix subscription packages with this ad.