New technology brought by huawei watch D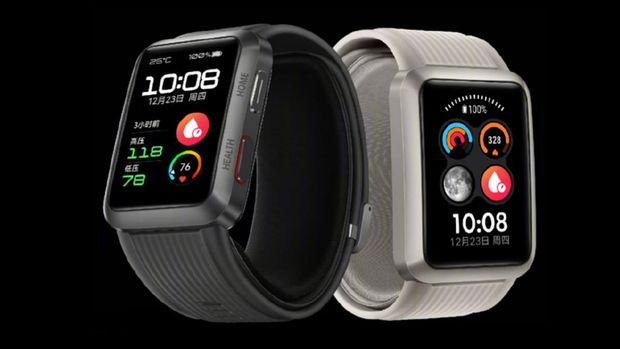 Huawei Indonesia has released their latest smartwatch, the Huawei Watch D. What's the big deal? Interestingly, Huawei embeds micropump technology, which they claim is precise, to measure blood pressure.
The Huawei Watch D, according to Edy Supartono, Training Director of Huawei Device Indonesia, was the first health smartwatch to include True Blood Pressure, ECG, and All-Day Health Monitoring.
"These features are present as a solution to prevent and monitor various diseases, including hypertension," Edy explained virtually to the media crew on Monday (29/8).
According to the Basic Health Research (Riskesdas 2018), the prevalence of hypertension in Indonesia has increased by 8.3% since 2013. Based on this information, it is estimated that only one-third of cases are diagnosed in Indonesia.
On that basis, the Huawei Watch D includes a high-resolution pressure sensor, a feedback pressure control circuit, and a low-flow air duct, which ensures the accuracy of the blood pressure measurement system with a margin of error of 3mmHg, which is comparable to digital blood pressure measurement tools on the market today.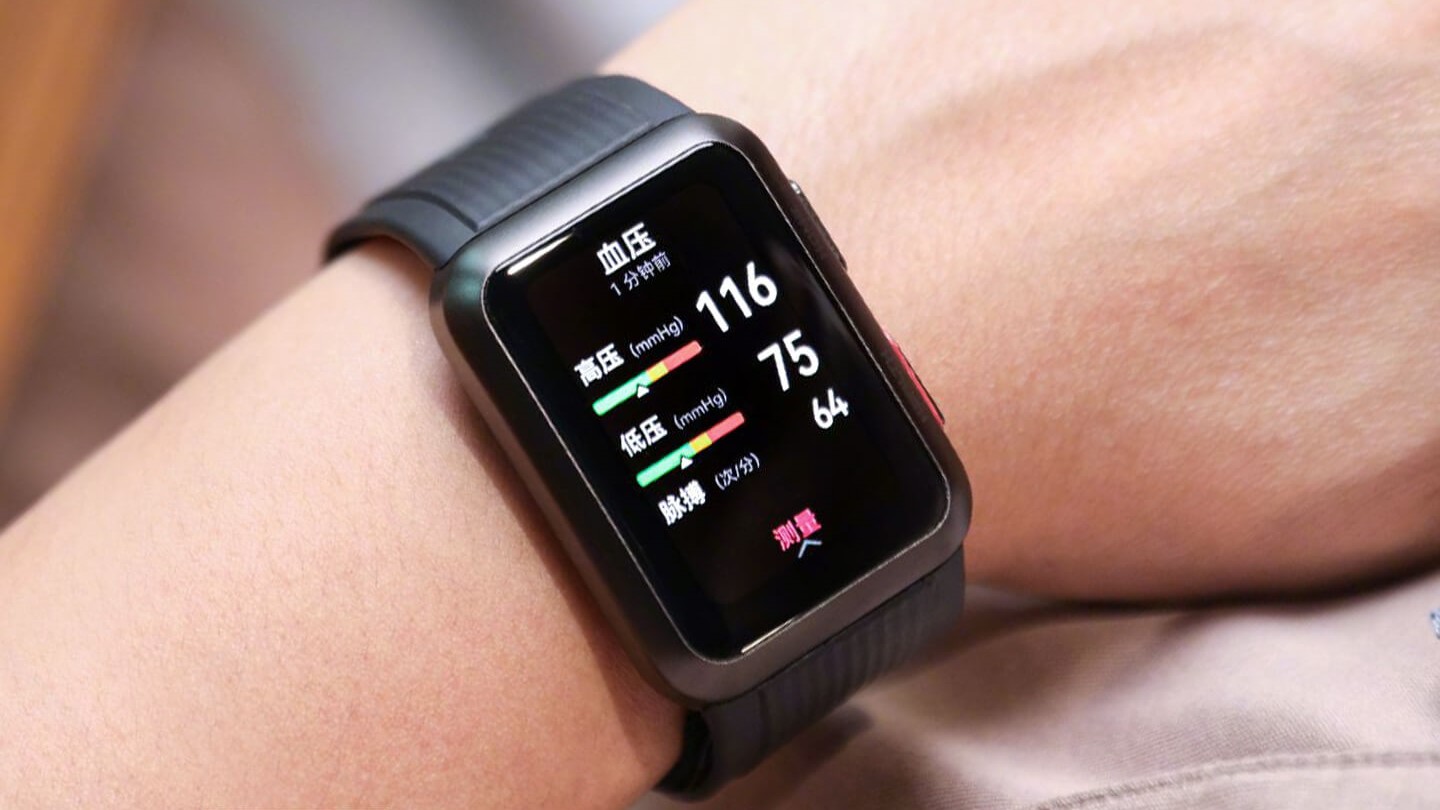 "Unlike other smartwatches that use a slot for the hook, the Huawei Watch D uses a high-strength butterfly clasp with very strong locking so that the results do not change when measuring blood pressure," he explained.
Edy also mentioned that the Huawei Watch D has comprehensive health monitoring capabilities, including SpO2, sleep, and stress monitoring, as well as skin temperature detection. With normal use, the battery life of this smartwatch is 7 days.
Dr. Vito Damay, a heart and blood vessel specialist, also attended the launch event. He agrees that the Huawei Watch D is comparable to a medical-grade blood pressure measuring device. Furthermore, the results of blood pressure measurements may vary in the near future, necessitating the use of a device that can measure continuously and automatically.
"This smartwatch can help people avoid becoming hypertensive and taking medication. It also aids doctors in their examinations "Vito stated.
So, what is the price? Huawei is available for IDR 5,499,000. During the promotional period of 1-12 September 2022, Huawei Watch D can be purchased with a variety of special offers. Customers can get 0% installments for 12 months with monthly payments starting at Rp. 458,250 and cashback with bank partners up to Rp. 200,000 during this period. In addition, for every Huawei Watch D purchased, a Huawei FreeBuds 4 bonus worth IDR 2,199,000 will be available.