POCO to Release the Lowest-Priced Entry-Level C40 Phone Soon? The Spec Leak has arrived!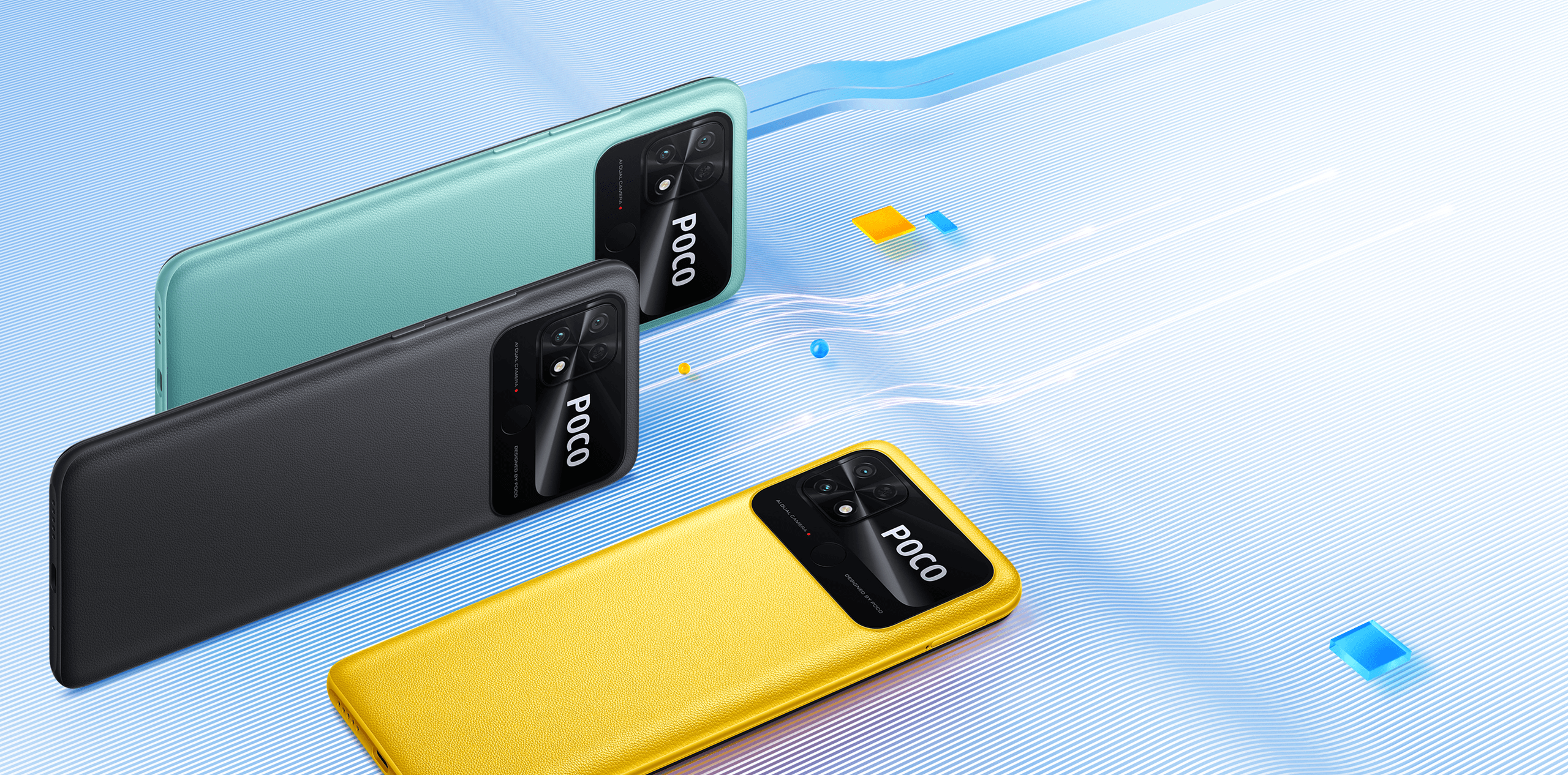 POCO Indonesia will soon launch a new smartphone in the Indonesian market. Generation Z and Alpha are the targets. The phone is in the entry-level class and will most likely be the cheapest POCO phone in Indonesia.
POCO Fans previously identified the M series as the most affordable series. At a cost of Rp. 2 million, to be exact. POCO appears to still have a series that is even cheaper. Which is expected to be accepted by a larger number of consumers.
"This phone will be revolutionary." "It has a lot of cool features, and of course the extreme prices that are POCO's trademark," explained Andi Renreng, POCO Indonesia's Head of Marketing.
Andi Renreng teased on social media that the latest POCO cellphone will begin with the letter C. That, of course, refers to the POCO C40.
The POCO C40, according to GSM Arena, has a large 6.71-inch LCD screen with HD + resolution. The front camera has a waterdrop design, which means it is still attached to the bezel. Then, on the back cover, there is a fingerprint scanner.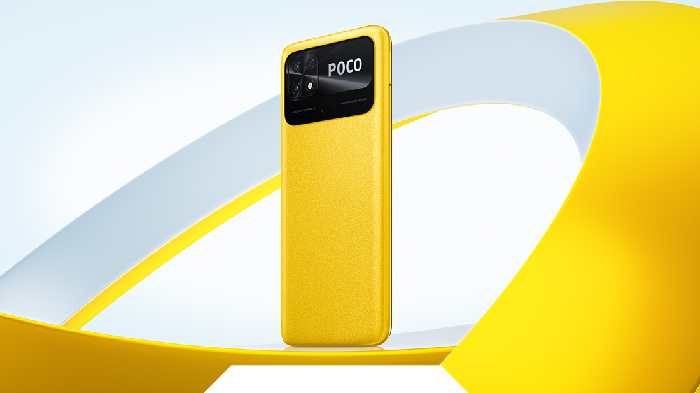 It is quite simple for the camera. The main camera has a resolution of 13 MP, while the depth camera has a resolution of 2 MP. What makes the POCO C40 interesting is its 6,000 mAh battery with 18W charging. Don't worry, the user receives a 10W travel charger as part of the purchase. So there's no need to spend more money on a charger.
The chipset does not use Qualcomm, Mediatek, or even Unisoc because the price is low (possibly IDR 1 million).
The JR510 chipset, on the other hand, is manufactured by Shanghai-based JLQ. The chipset employs four cores that run at 2 GHz and four cores that run at 1.5 GHz. The Mali-G52 is used as the GPU. How quickly? On par with the Snapdragon 450 or the MediaTek Helio G35.
There are two memory capacities available: 3/32 GB and 4/64 GB. There is still a microSD external memory slot. There are three color options: black, yellow, and green.
Lucky Sebastian, a gadget enthusiast, emphasized the importance of large batteries in entry-level class phones. "The average person charges their smartphone battery for 1.5 to 4 hours per day." "Imagine how much time a day is wasted if the user has to charge it," he said.