The primary thing driving up the price of the iPhone 14 is the camera.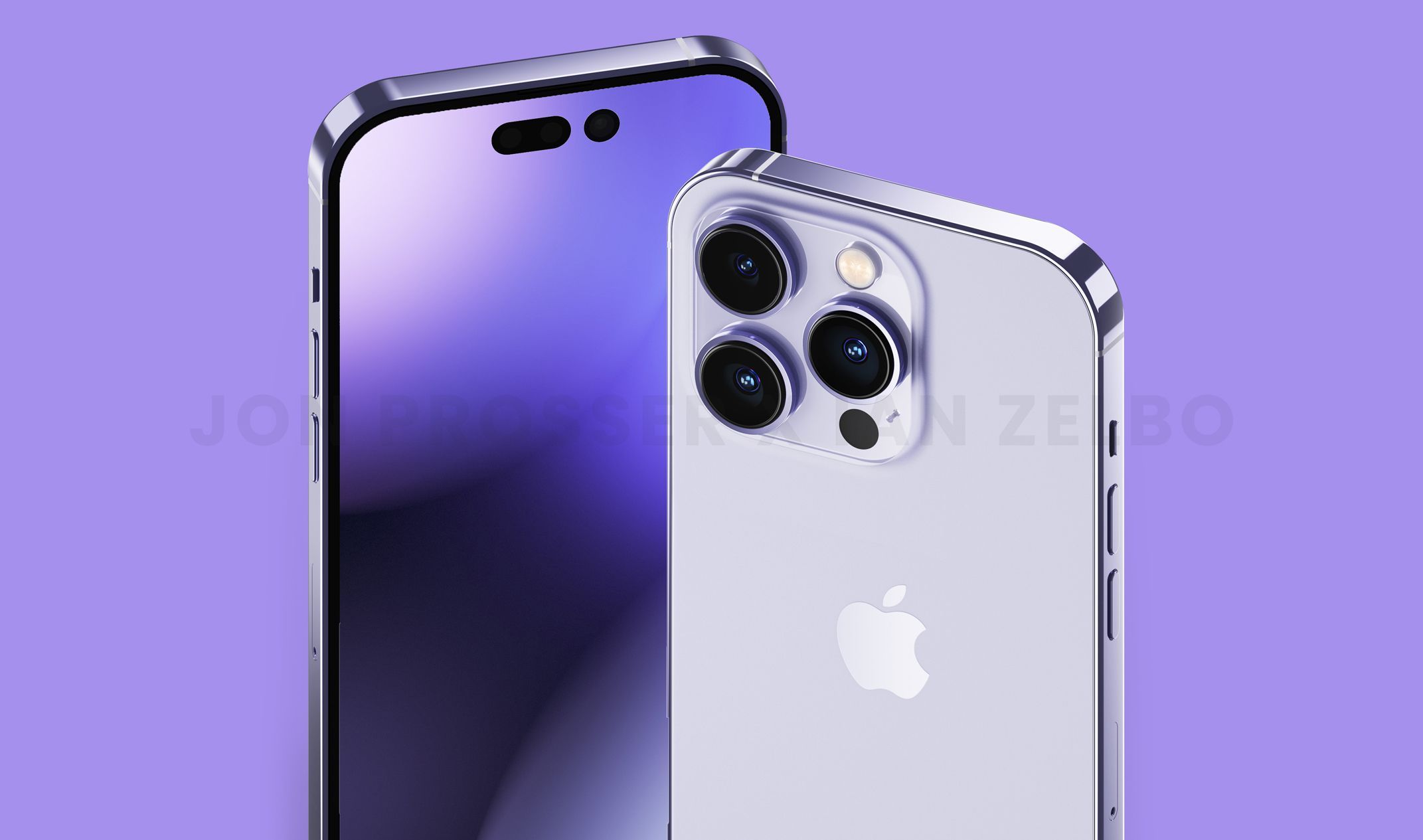 The primary cause of the iPhone 14's skyrocketing price, it is thought, is its camera. In cyberspace, price predictions for the iPhone 14 are already widely dispersed.
According to estimates, the most recent smartphone produced by the Cupertino, California-based corporation will cost an additional $100 USD, or Rp. 1.4 million for each model. Typically, Apple charges USD 799, or Rp. 11.8 million, for each new iPhone model.
The cost of the new iPhone 14 will rise to USD 899 or Rp. thirteen million. According to iPhone expert Ming-Chi Kuo, the price hike was brought on by the cameras' escalating quality features. This resulted from the inclusion of a new sensor in the iPhone 14's primary camera.
Additionally, ultrawide camera features are much better. The iPhone 13 now features a 12MP ultrawide camera sensor with 1 micron-sized pixels.
Later, an ultrawide camera with 40% bigger pixels will be included in the iPhone 14 Pro. Accordingly, it will be able to gather more photons than the iPhone 13 Pro and 13 Pro Max in the same low-light situation, according to Ming-Chi Kuo.
In addition, the iPhone 14's camera boasts a resolution that is four times higher than the one on the current model. The iPhone 14 Pro and 14 Pro Max's primary camera is said to have a 48MP resolution.
These benefits enable the iPhone 14 Pro and iPhone 14 Pro Max to capture 8K video, which calls for a sensor size of at least 32MP. Ming-Chi Kuo claims that the benefits of the camera are the reason why the iPhone 14 will cost so much when it is released later.
because the new iPhone 14's camera parts are all produced by reputable companies. For instance, Sony makes camera sensors, and LG makes cameras that monitor voice coils built by Minebea and Largan. The new iPhone 14 will reportedly be released by Apple on September 7, 2022, later. On September 16, 2022, the distribution procedure to consumers will likewise start right away.