Features for Data Security and Privacy Collection on OPPO Phones Running ColorOS
When making digital payments, OPPO works to reduce the loss of customer privacy and data security. One of them is through the Color OS 12 and ColorOS 13 operating systems on OPPO phones.
Smartphones are now inextricably linked to daily life, as is well known. This device stores a variety of digital activities and user data as an always-on object.
Due to this, there are many questions regarding difficulties with data security and privacy on smartphone devices. Additionally, with increasingly sophisticated cybercrimes, people are growing more and more frightened about having their cell phones stolen.
Where OPPO aims to offer smartphone device ease, especially in terms of privacy and security. similar to the privacy and security features seen on OPPO phones running ColorOS.
OPPO smartphone devices running ColorOS 12 and ColorOS 13 have the following significant technologies and features for data security and privacy:
Privacy History of the Clipboard & Auto Pixelation
The primary function of this system is its capacity to periodically clean the clipboard history, stopping the leakage of private data brought on by malware. Therefore, users should not be concerned about some information—such as addresses and phone numbers—being dispersed widely.
In addition, a chat screenshot's profile photo and name can be easily recognized and blurred with just one tap using an automatic pixelation artificial intelligence algorithm.
Nearby WiFi
Due to office regulations that don't compel employees to come into the office, working from home or anywhere is becoming increasingly popular. Employees utilize the Wi-Fi in the cafe during this time to conduct business.
This is where the OPPO ColorOS system's Nearby Wi-Fi capability comes into play. Users can utilize Wi-Fi with this capability without disclosing their precise location.
When a device is connected to Wi-Fi in a public location, other users cannot view the user's data or position.
Payment Security
Enjoy online shopping? The Payment Protection function on the OPPO ColorOS operating system will protect users when they use financial applications and conduct transactions and payments online on various websites.
Secure Keyboard is an addition to this functionality that can stop keyloggers and other malware from recording the text or numbers you type into the keyboard and from sending that data to the internet network.
Additionally, the financial application is safeguarded by the Payment Protection feature, which is indicated by the letter S icon on the status bar when the user accesses the financial application. Financial transactions will be safer from the threat of cybercrime with the help of this feature.
Individual Safe
The Advanced Encryption Standard-encrypted private vault on this ColorOS device is yet another fantastic feature (AES). In order to offer a higher level of security, this standard is used.
The Private Safe page, which may only be viewed with protection using the Password, Pattern, PIN, or fingerprint that the user has created, allows users to hide documents or sensitive information.
Users can use this function to hide private images, movies, or documents so that no one else can access them because they cannot be seen through the Photos application or File Manager directly.
Best Practices for Security and Privacy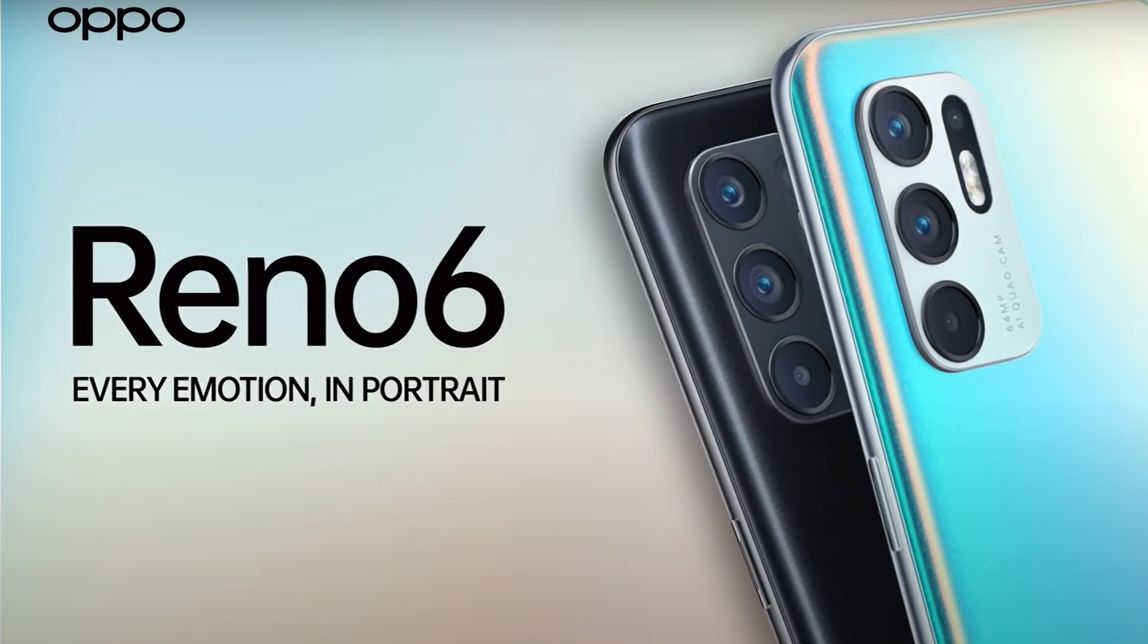 Based on reputable privacy and security authentication standards like ePrivacy, TRUSTe, ISO27701, and ISO27001, the ColorOS operating system offers customers the best privacy and safety protection they can rely on.
Users of OPPO devices running ColorOS 12, like as those in the OPPO Reno8 series, can benefit from these numerous security measures. Additionally, OPPO updated a few of its phone models with security measures for Android 13 via ColorOS 13 Beta.
Since the middle of August, some devices, including the Find X5 Pro 5G, have had access to this security function. In the meantime, ColorOS 13 Beta will be released for the Reno8 Pro 5G in September, the OPPO Reno8 5G in October, and the Reno8 and Reno8 Z 5G in December 2022.
By introducing ColorOS 13 to more than 20 devices starting in 2023, OPPO hopes to increase the security of its products.
OPPO guarantees security updates for the Find and Reno series devices through the ColorOS operating system for the following four years after debut, while enhanced security updates are provided for the following three years after launch for the A series devices.